The Chorlton Community Land Trust (CCLT) was formed by a group of people concerned that MMU's intention to sell the land at Ryebank Fields would result in a development of executive homes that would do little to meet the housing needs and aspirations of local people. The group, which has always included people who would rather see no development, believed that it was better to influence what was built there rather than leave it too late which would be when land was sold to a developer and an application made for planning permission.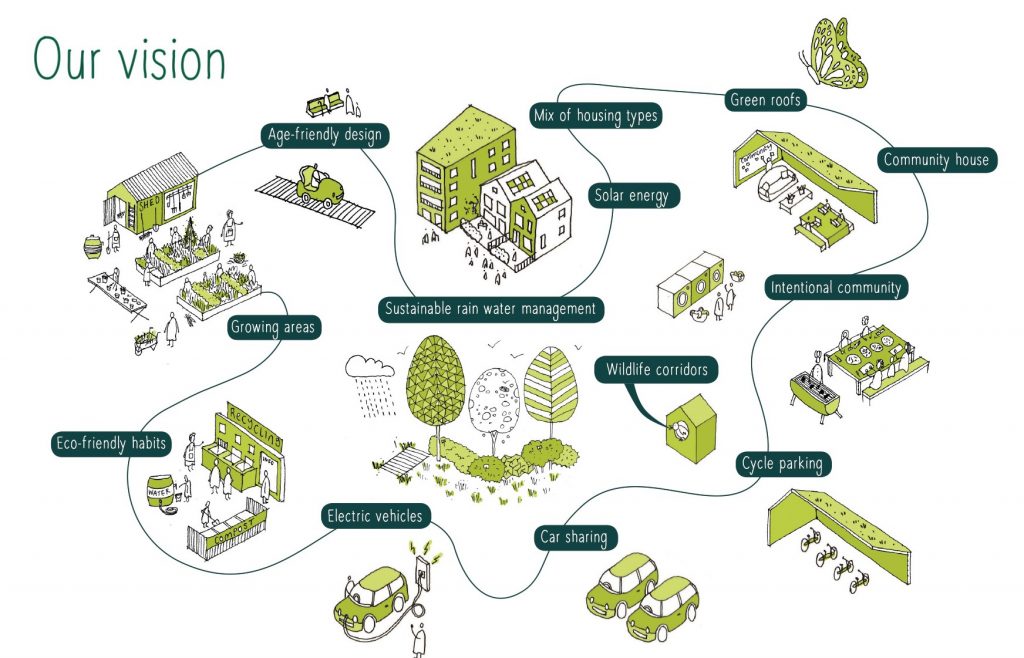 The current position is that Manchester City Council has published a Development Framework for the site which sets out the expected parameters within which a developer would be expected to work in order to be granted planning permission.
These include:
requiring a development partner to engage with local residents by working with a community housing group (one which is appropriately legally constituted) to bring forward development.
Any development must be a comprehensive housing development that could meet a range of requirements, of different tenures, sizes and values, including affordable housing.
that the development meets high levels of environmental sustainability making a contribution to Manchester's ambitions to be a zero-carbon city by 2038.
to make a positive contribution to some of the traffic and transport challenges that the surrounding area currently faces.
The CLT have developed a vision for the development and will continue to press for this to be delivered. To date this has involved us speaking to developers who understand the idea of being community led, seeking funding to contribute to the development to support more affordable and sustainable homes, and building up the organisation and membership to support our aims.