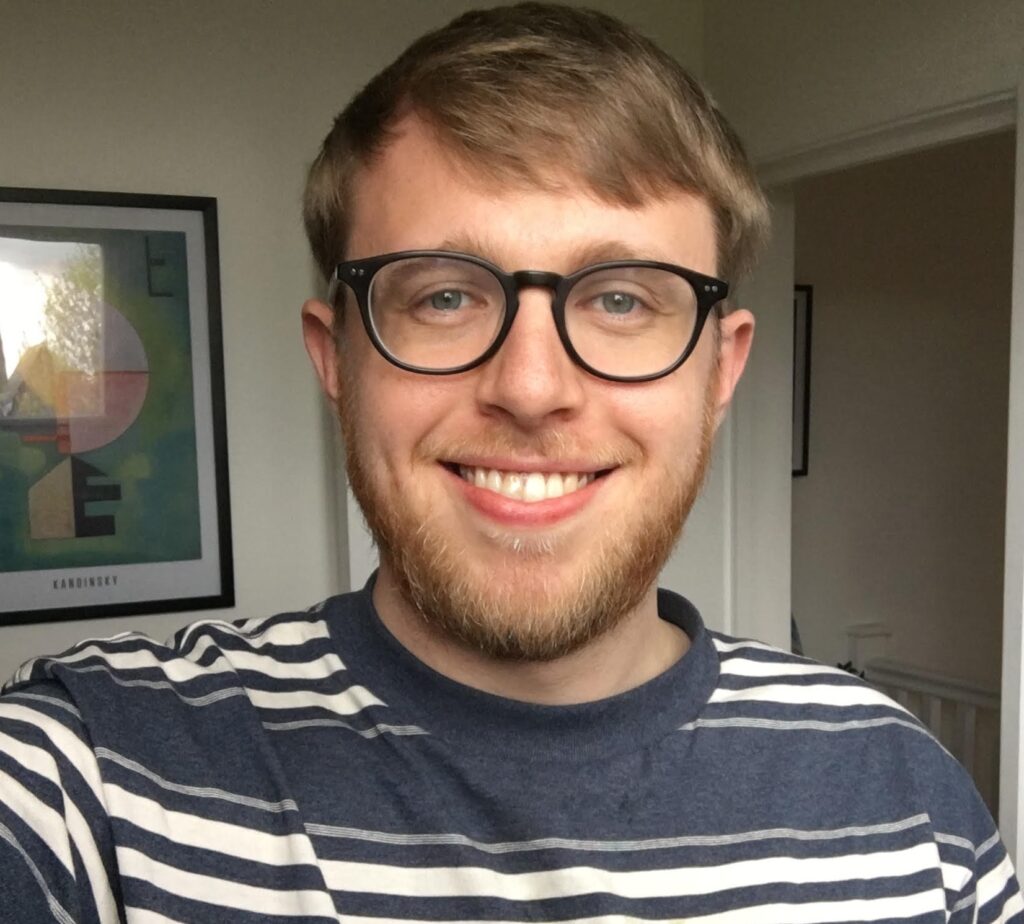 I've lived in Chorlton since graduating at the University of Manchester and have really fallen in love with the place and the people.
I first noticed the CLT when reading about the horrifying plans to demolish the former Gaumont cinema and for the land to be used for flats. However, I was enthused by reading the vision of the CLT with the aim of turning it into a community owned hub, something I feel would add such significant value to the area.
Being a part of the team at Chorlton CLT is something that appeals to me due to the fact that it is a community led organisation built on the concept of co-operation, something which I have experience with working for a worker's co-operative. Having faced numerous disputes with landlords over the past few years, I appreciate the importance of individuals having a say and the power to impact the community in which they live.
I currently work as an ACA qualified accountant for a workers co-operative operating within the non-for-profit sector, including a range of Community Land Trusts across the country. I feel my experience as working as an accountant across a range of sectors, including alongside CLT's has given me the skills and knowledge I need to be able to thrive in the role and offer a positive contribution to the goals and mission of Chorlton CLT.