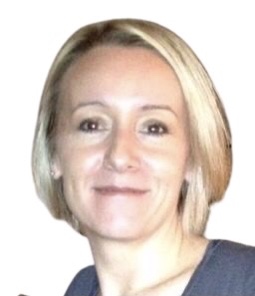 I have lived in Chorlton since 2000 and am strongly committed to seeing Chorlton prosper for the benefit of the local community and creating a vibrant area for people to live with appropriately balanced sustainable housing developments and nature.
My background is in finance (I am a qualified accountant (ACCA)) and I am currently working in residential development finance for a national housing delivery organisation.
I was elected to the Board by our members at the October 2020 AGM.