We have now submitted a formal offer to the Co-op alongside our development partner Brook Finch and are awaiting a response. It is taking time, but there are ongoing discussions and things are moving forward.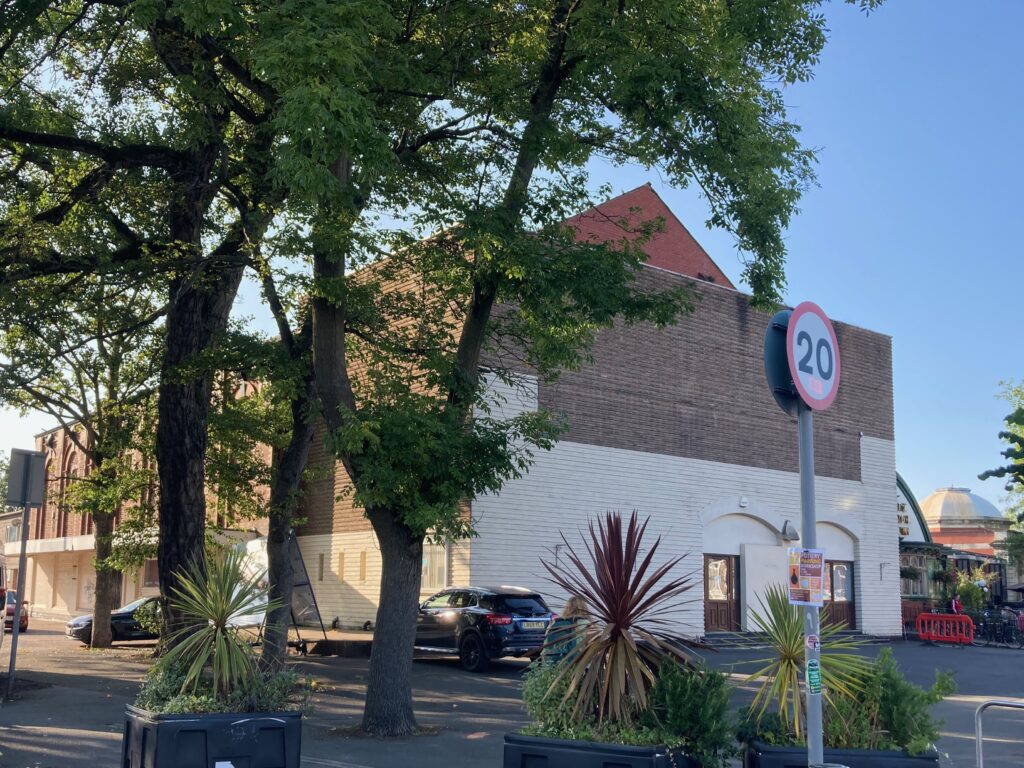 We were encouraged by a Chorlton Alliance initiative back in April that led to 500 organisations, business and individuals in Chorlton urging the Co-op urging to act to save the building. The letter found its way to the Chair of the Co-op and secured an encouraging response.
To help with the funding effort, the CLT applied to the first round of the Government's Community Ownership Fund in early August for £300k to support our proposition. The Fund is a new initiative to help groups like the CLT secure assets for the benefit of their community. The community support we have received from members and pledgers was a critical part of case-making in the bid. If we are successful, this investment will help us start our community shares scheme on a really solid basis as we seek to raise £500k. If we manage to go beyond our target, we propose to implement exciting plans for a community-owned solar array scheme to provide electricity to the tenants of the Picture House and to also take forward our plans for a new square outside the building.
The Government has not provided a timetable for announcing successful bids, but we will let you know the outcome when we have more information. Thank you for your ongoing patience and support.